There are three reasons why you might want an account:
Make checkout go faster
Be able to find your previous orders
Use the online transposition feature (available through your order list)
First of all, be sure you are on the right site. You must be on sheetmusicnow.com, not support.sheetmusicnow.com.
Click on "Log in" in the upper right of the screen:

or on a small screen like a phone:
Tap on the torso icon: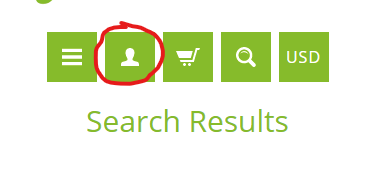 Click/Tap on "Register now":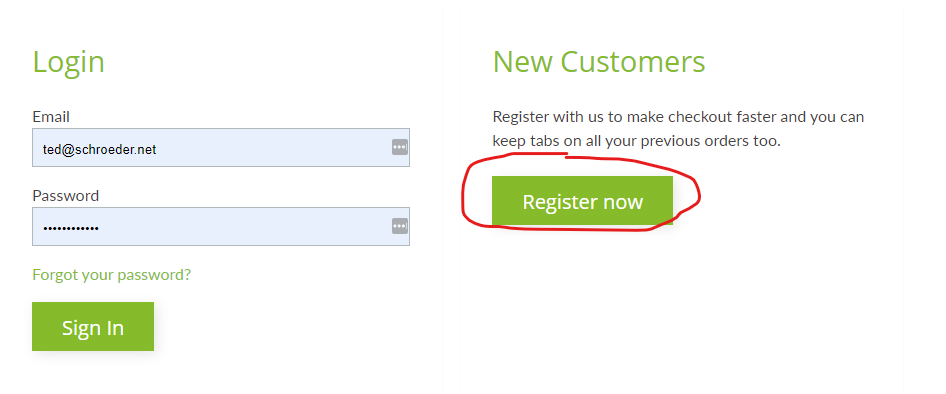 Fill in the information and click on Create (if you have existing orders, be sure to use the same email address that you used to create them):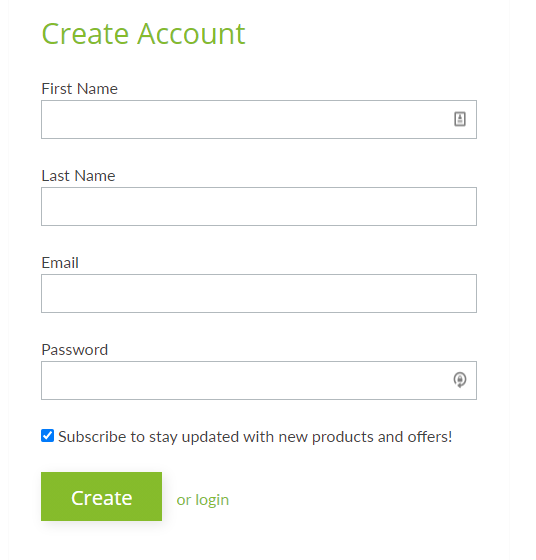 You must confirm your email address. You will get an email from us. When you get this email click on "Activate your account"

You can now log in from the same screen you originally registered from (see above) and you will be sent to the "My account" page by default. Once logged in you can always get back to "My account" page by clicking on "My account" in the top right of your screen

or on a small screen: